Thanks for buying a Raleigh bicycle!
We hope it becomes a vehicle for creating memorable rides.
Your new bike arrives with most of the assembly already done. You'll get to use some elbow grease to finish putting it together. We know that bikes can be not-so-intuitive sometimes, especially if you've never worked on one before. We're here to walk you through the final assembly step by step. Watch a video or read a booklet — whichever makes it easier. Follow along using the instructions below for the category of bike you purchased: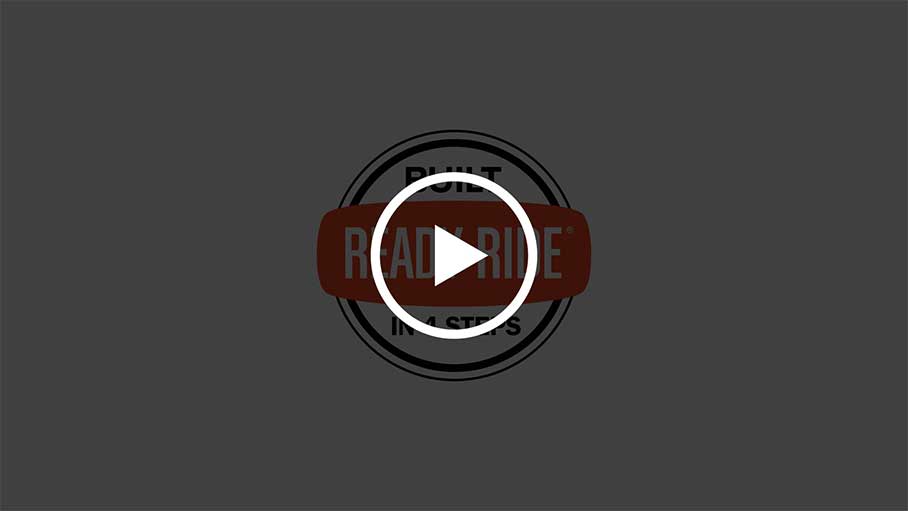 City (urban)
Urban heritage bikes, commuter bikes, street bikes, urban fitness bikes, comfort bikes, recreation bikes, and flat-bar road bikes.
Download City PDF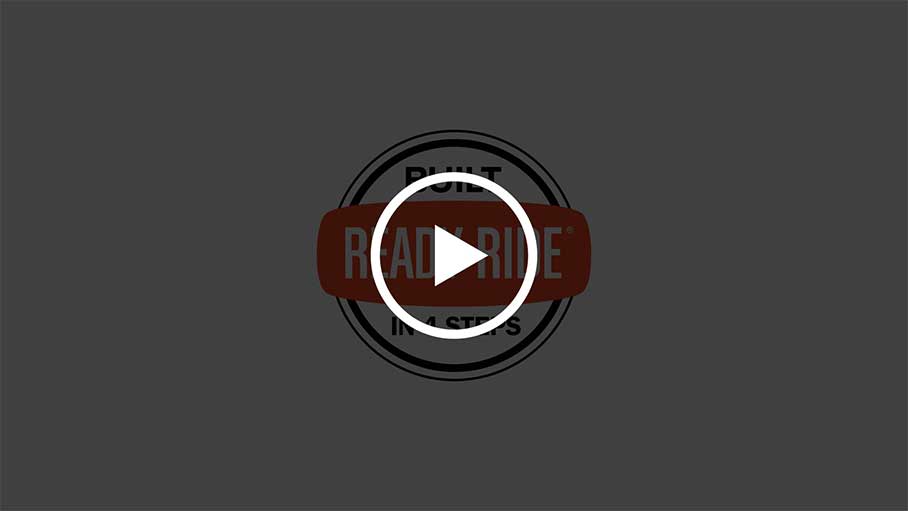 Mountain
Cross-country bikes, trail bikes, hardtail mountain bikes, and full-suspension bikes.
Download Mountain PDF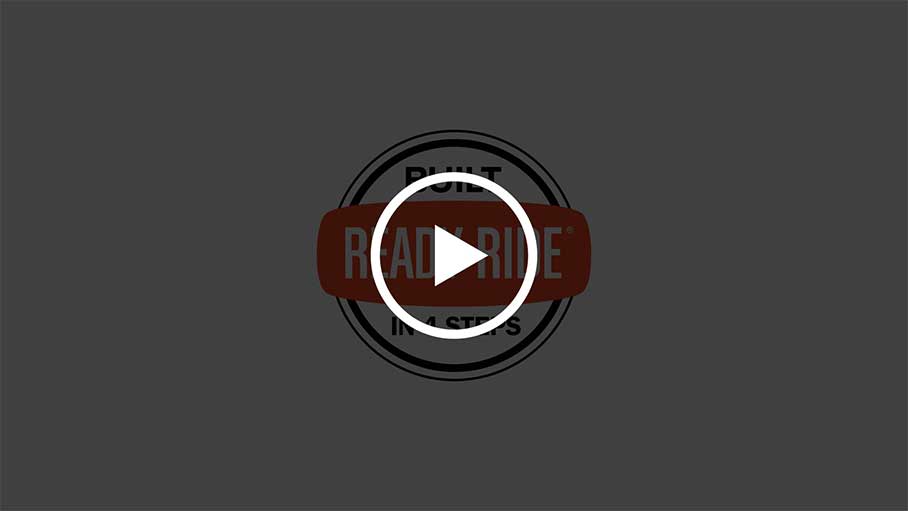 Road
Road bikes with drop bars or racing-style handlebars, heritage road bikes, adventure bikes, gravel bikes, endurance road bikes, and cyclocross bikes.
Download Road PDF
For additional assistance with assembly, chat with us live M–F 8am–5pm Pacific Time or connect with one of our bike experts at 1-800-251-8435.